A Complete Solution to Learning and Teaching
Created at Behavioral Research and Teaching, UO, our research-based software provides assessments in reading, writing, and mathematics.

BRT is committed to improving outcomes for all students through assessment and information systems. The projects at BRT concentrate on providing teachers with accurate information on students' learning needs to facilitate decision-making. We focus on developing information systems with the ultimate goal of improving student learning.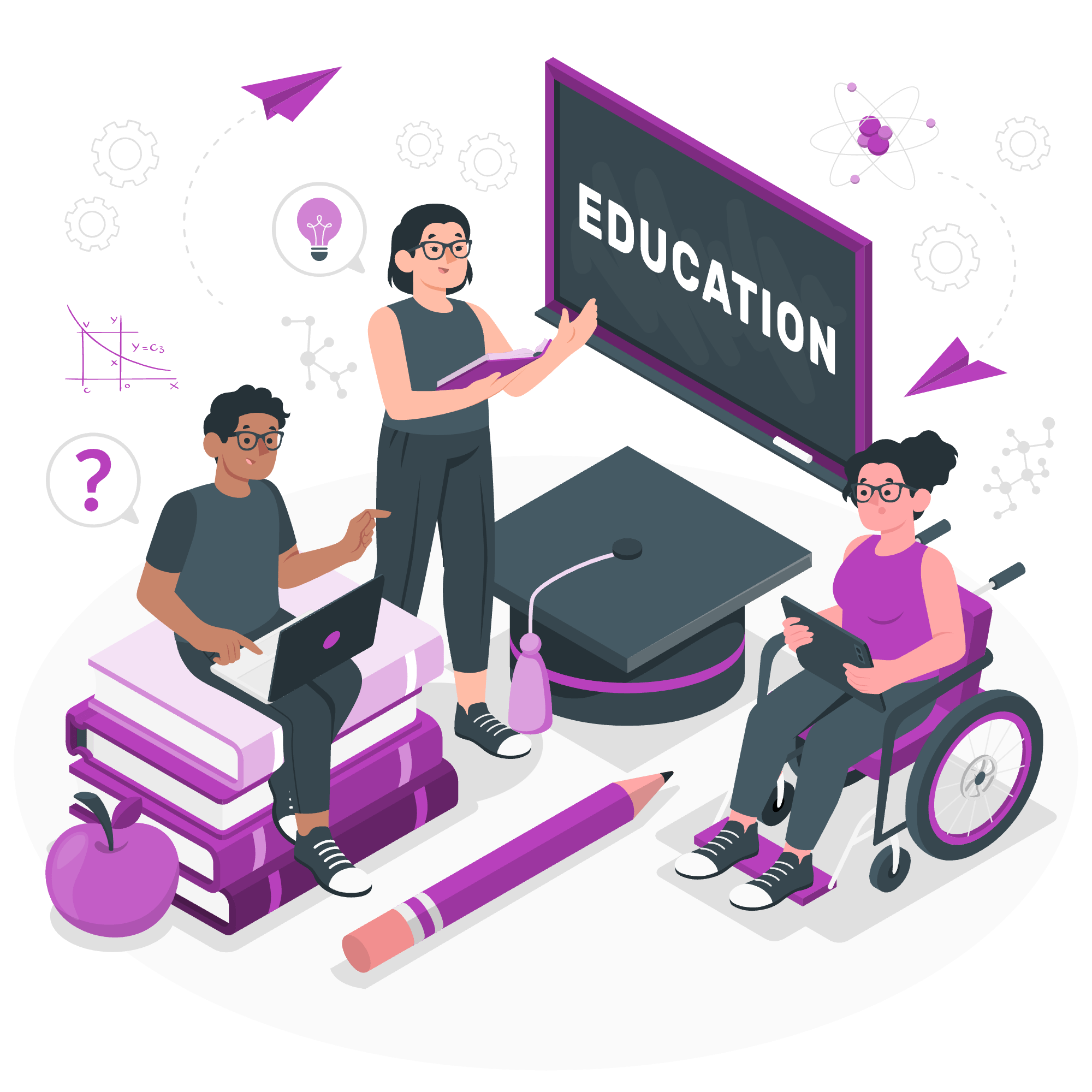 Our software is used by teachers and students all around the world.
Our apps measure an array of reading-related skills, as recommended by the National Reading Panel and others to reflect the science of reading. Our reading measures include phonemic awareness, phonics (word identification), oral reading fluency, vocabulary knowledge, as well as literal, inferential, and evaluative comprehension.
The WriteRightNow app flexibly supports writing across the curriculum. Teachers can easily embed supports to help differentiate instruction and ensure that all students' needs are met. This app comes pre-loaded with a variety of nationally-recognized writing rubrics and is designed to streamline grading.
Our standards-based measures give teachers a window into their students' math skills and a reliable way to ensure development of proficiency. CBMSkills includes discrete single-skill probes focusing on specific content standards. easyCBM includes general outcome screening measures covering a year's worth of expected knowledge and progress monitoring to track improvement over time.

Based on research on curriculum-based measurement that began in the late 1970s at the University of Minnesota and designed specifically for use in schools using MTSS or RTI to support student learning, easyCBM is nationally recognized as a leader in learning assessments. The system includes a variety of reading, Spanish language literacy, and math assessments to screen K-8 students at risk of falling below grade-level expectations as well as sensitive measures to monitor progress over time. Spanish-language and read-aloud supports are built in for all math measures.

We developed CBMSkills in response to educators' requests for assessments with a narrower focus than those available on easyCBM. The CBMSkills assessments measure students' skills in discrete content rather than cutting across standards. CBMSkills provides teachers with diagnostic information to pinpoint specific skills students have mastered as well as skills where further development is needed. Specific skill measures are currently available for Grades K-5 mathematics, Grades K-3 early reading, and Grades 1-5 for reading fluency.

Designed to encourage writing across the curriculum, WriteRightNow makes it easy for teachers to provide individualized supports for students with special needs and English learners. A feedback library expedites grading, and encourages students to engage in meaningful revisions. Many other features are built in to facilitate developing or selecting writing prompts, revising student drafts, adopting various grading rubrics, and reporting results with many different outcomes that are sensitive to student improvement.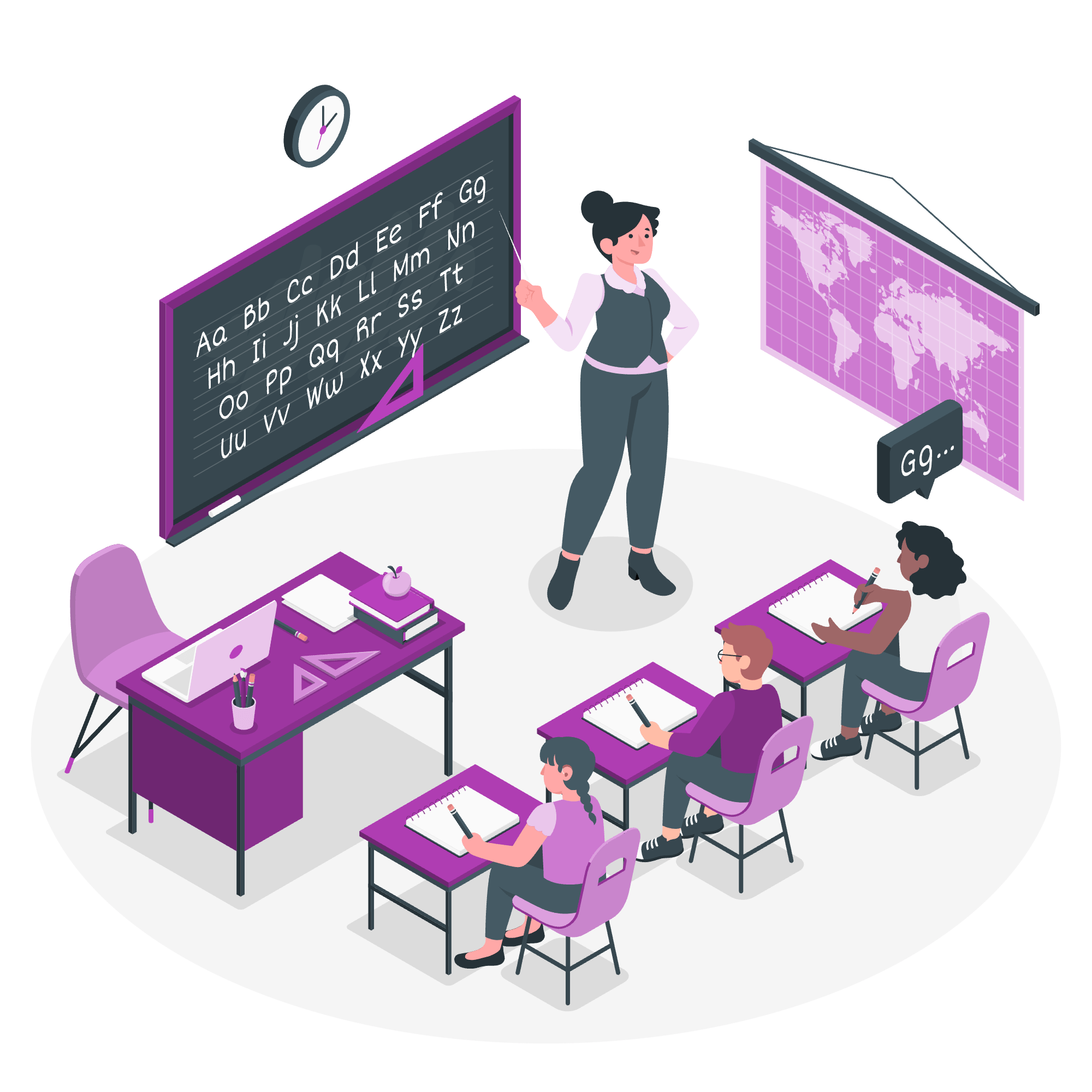 making sense of written words: dependent on a strong early literacy foundation and deepened through vocabulary knowledge.
conveying meaning through written words, built through regular practice.
using numbers, models, and mathematical concepts to make sense of patterns and quantities.
the systematic investigation of phenomena to establish facts and reach new conclusions.
Behavioral Research and Teaching (BRT) is committed to improving education for all students through assessment and information systems. We concentrate on building student learning information systems and basic skills and content assessments to enhance teacher decision making. We also specialize in supporting accessibility to state accountability systems that document academic standards proficiency. For more information on our Research and Development, visit us at BRT Projects.
Ease-of-Use

Learning

Support
Benchmark Screeners for Identifying
Progress Monitoring for Tracking Growth
Documentation of Instruction Aligned to Standards
Evaluation of Instructional Effectiveness
Reports for Individuals & Groups of Students
Graphs of Individual Growth Over Time
High Risk Monitoring
Multiple Comparable Measures
Aligned to State & National Standards
Early Literacy
Fluency (Word & Passage)
Vocabulary
Comprehension (Literal, Inferential, Evaluative)
Spanish Literacy
Mathematics – English & Spanish
Isolated Sounds
Blending
Segmenting
Short-Long Vowels
Sight Word
Vowel Teams
Blends
Digraph
Tricky Words
Pseudo Words
Computer Based Passage Reading Fluency
Standards-Based Tasks
Mathematics has 12 standard based skill areas per grade
Writing with Purpose
Concept-Vocabulary Focus
Multiple-Scoring Systems
English Language Arts
Science – Social Studies
History – Psychology
Standards-Based Evaluations
Immediate Feedback
Multiple Graphs and Tables
Expandable Language Use
Library of Prompts
Student Peer Editing
Revisions with Feedback
Plagiarism Checker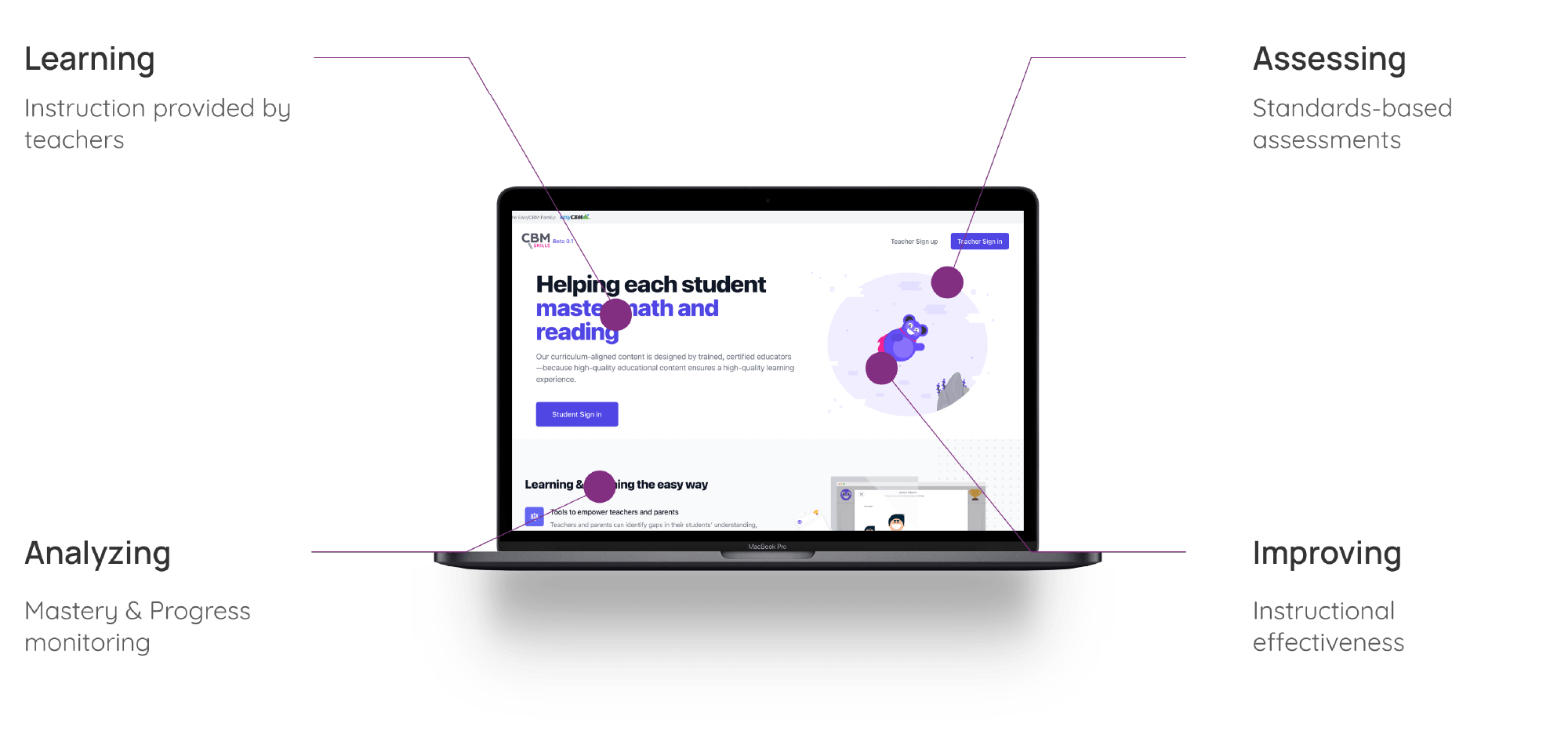 Teaching Done Effectively
Our research-based programs are built for and by educators with scaffolded embedded supports for students with special needs and English learners. We put powerful tools for learning in the hands of teachers, the most critical link in ensuring positive student outcomes.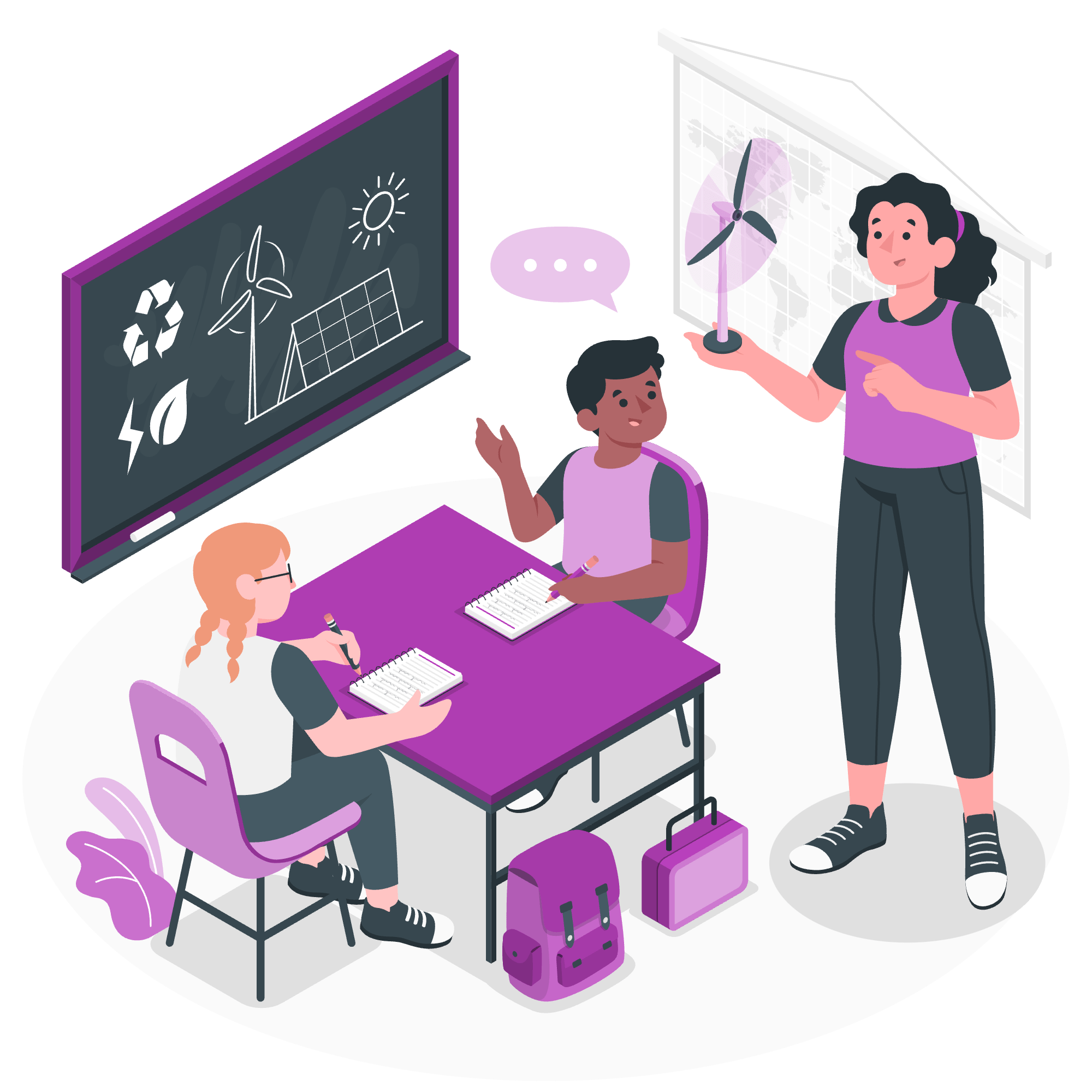 Find out more about each of our software applications and how they can help ignite student learning.